Governance
Georges Panitchersky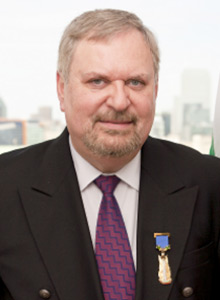 Georges Panitchersky, Ph.D. is founder and president of the Canada-Bulgaria Business Council. He has a pertinent experience of over 35 years in governance, business development, strategic and project management, acquired on four continents. As a university professor, he has so far trained over four thousand managers from 27 countries in public and business administration. Honorary Consul of the Republic of Bulgaria in Quebec, he has received several prestigious awards from governmental and international organizations.
Irina Markova
Irina Markova, Ph.D. is co-founder and Project Vice-President of the Canada-Bulgaria Business Council. She has led or participated in several projects funded by the World Bank and other international organizations on three continents. Specialized in intercultural mediation, women studies, evaluation of government programs, and project management, she is also responsible for international internships. Thus, several of her former interns are now managers in the federal – including the Ministry of Foreign Affairs – or provincial governments as well as in several international organizations (NATO, UN etc.).
Peter Konaktchiev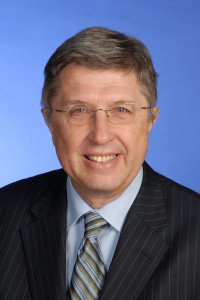 Peter Konaktchiev is Vice-President responsible for the administration of the Canada-Bulgaria Business Council. He is an industrial engineer registered in the province of Quebec and holds a masters degree in business administration from Montreal University HEC Business School.
After 20 years spent as engineer in different industries in Bulgaria, Morocco and Canada, including 7 years in a French multinational corporation in Montreal, he undertook a career in consulting in the field of productivity improvement of manufacturing companies.
During the last ten years however,  he specialized in the field of government tax incentives for corporations and held senior management positions in two of the big four accounting firms. With his expertise, he helped hundreds of corporations to improve their productivity, products or services, as well as their competitiveness. Presently, he continues to offer his services as freelance consultant to corporations, accounting firms and other consultants.
Lachezar Vezenkov, Eng., M.Sc.
Mr. Vezenkov is the Executive Director of the Canada-Bulgaria Business Council. Over the past twenty-five years, he has accumulated extensive experience in new business development, sales and marketing, privatizations and acquisitions, and consulting in emerging markets. He has worked with multinational companies, banks, and government institutions and agencies. He began his career as a Sales Engineer and gradually advanced to Senior Executive, establishing and managing several start-up companies in Europe, Asia and North America.